What You Should Know Before Importing a motorbike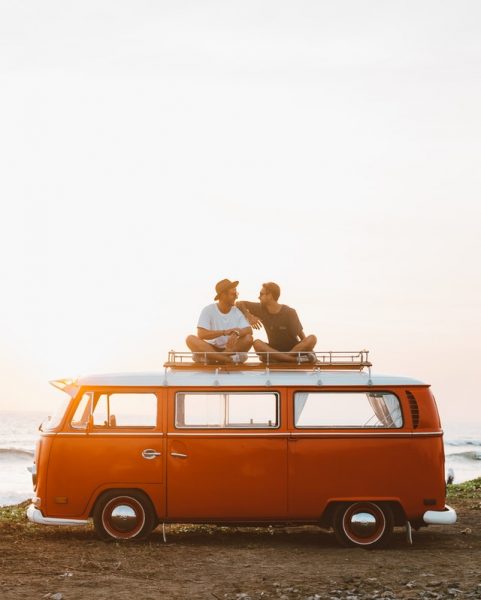 What You Should Know Before Importing a motorbike. Importing a motorcycle from overseas can be relatively cheap compared to buying one from your local trader.
Who knows, it might be the only way of getting your dream model.
However, many potential bikers refrain due to the long procedure and paperwork involved in such a task.
motorbike
Here are a few tips from a pro motorcycle importer that can give a heads up and make the situation a little bit manageable.
1.  Research! Research! And Paperwork
Conducting proper research helps equip you with good reliable information regarding market policies and laws.
Carefully go through all the laws before commencing the process.
Note that rules of importing motor vehicles differ from one state to another.
Ensure that all processes are undertaken and completed in compliance with the laws to avoid potential hiccups in the process.
2.  Choose an agent
Having an expert customs broker saves you the tedious process.
Good research will help you find a reliable expert.
Even so, several companies offer this service and will manage the whole process from the collection from the supplier, shipping, and right up to your front door.
Simple, right?
It is however advisable to acquire insurance on a door to door basis to cover your package in case of damage en-route.
3.  Have your shipping documents all set
There are several shipping methods to securely transport your motorcycle.
Before having your say, check with your selected expert for advice on how to best minimize the risk of damage during shipping.
Some of these options may include using a shared cargo container that is fully crated or you can opt to use a consolidated cargo container specifically for motorcycles.
you should also have with you a document with a description of the shipping contents, your collection and delivery addresses, invoice, and last but not least the motorcycle logbook.
4.  Once delivered, register your bike
Upon delivery, be sure to receive it in person and affirm that everything is intact.
If you perceive any damage or issues with the motorcycle make it known right away to the seller before moving the motorcycle to a new destination or storage, otherwise, if the motorcycle is delivered roadworthy, you should prepare the documents required to initiate the registration process.
These include the motorcycle title, insurance, proof of residence, roadworthiness inspection certificate as well as payment of the applicable fees. Once registration is over, you are ready to hit the road and enjoy life!